About Us
Celebrating Finding your Purpose and Success in Life!
Finding Your Purpose TV channel on Roku, Amazon Fire and Apple was born in September 2019 as there is a need on the Internet for people to find their Purpose in Life!
Besides the show by Jane Gardner of Your Personality and Your Business, there is, and will be, Shows by other Experts in finding your Purpose and being more fulfilled as you Journey through your Life.
If you have a Purpose or Passion that you want to share on Finding Your Purpose TV,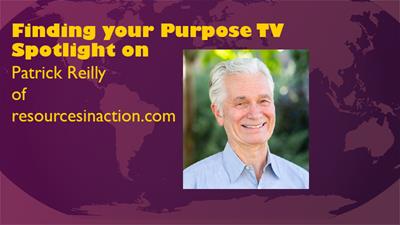 Hello, this is Jane Gardner of finding your purpose, and today we're on a mission to create awareness that being...
Finding Your Purpose Shows 
Credibility   Finding Your Purpose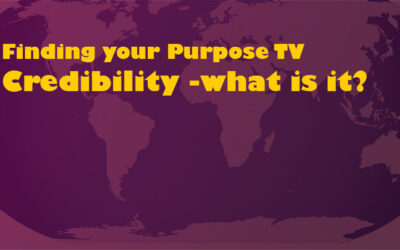 I this is Jane Gardner and welcome to finding your purpose TV, We don't need that some going to take it out...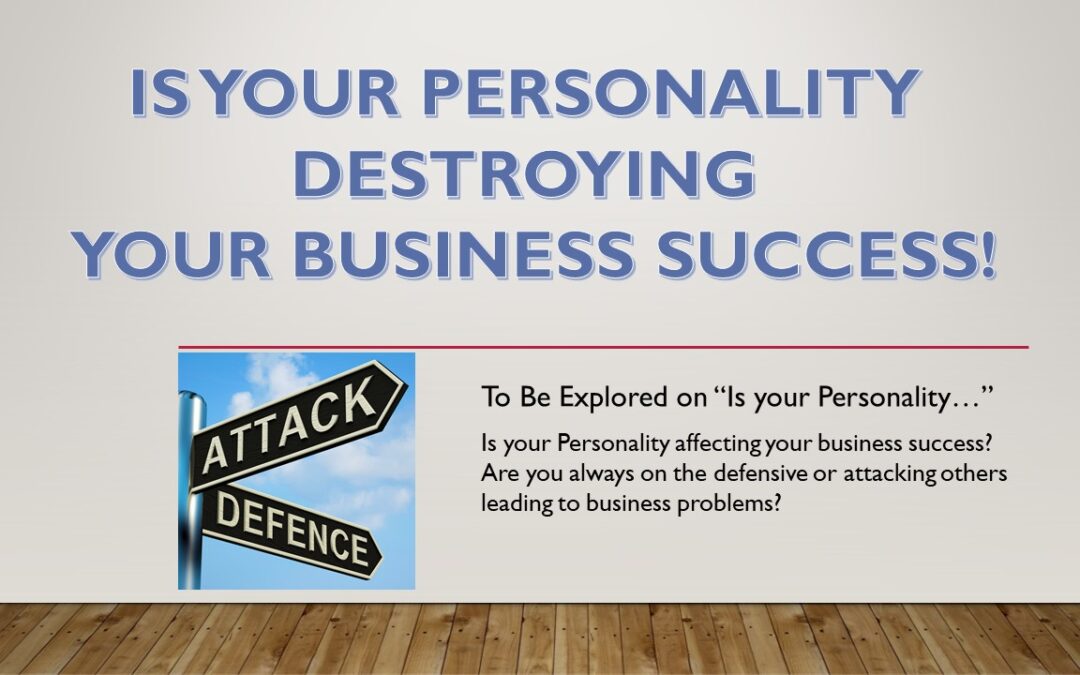 Well, this is Jane Gardner and welcome to Finding your Purpose TV today. I wanted to introduce you to my show "is your personality killing your business"  we are going to be talking about personality and how it affects your business.    We want to know that if...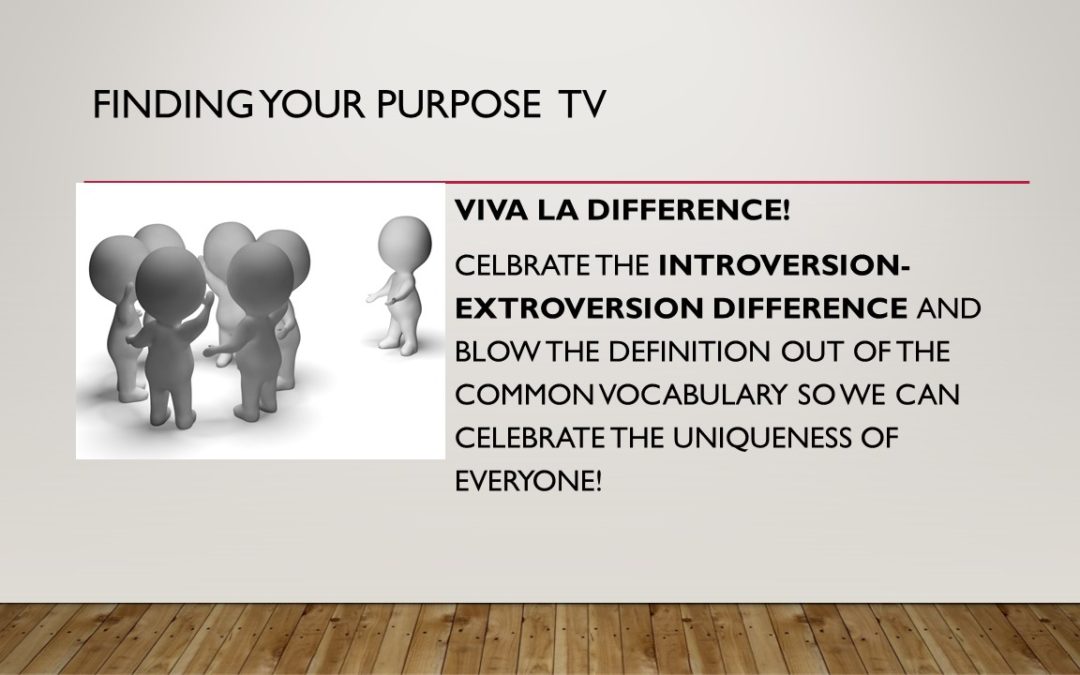 Welcome. This is Jane Gardner, and I am going to be talking to you about the shows that we're going to be having on Finding your Purpose TV. Now finding your purpose TV is here, of course, but it's also on Roku. So if you come on and talk to me about, these subjects...
read more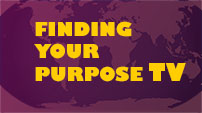 I'm Jane Gardner and I am going to be your host to our journey on Finding your Purpose. I found my purpose a few years ago but if you're still looking, we are  going to be on a mission to spotlight purpose driven entrepreneurs to give you some idea on some of...
read more
All About
Finding your Purpose
Mission
To create awareness that being self-aware can make you intentional in your actions and success in your business, relationships and life. 
Values
To be straight-forward. Forthcoming. Guaranteed Results. Educate, Entertain and Train.
Vision
To bring awareness that your personality can affect your business. If you are self-aware, you will be intentional in your actions once you know how your personality can affect relationships in business, family and life.